7 Useful Tips For Your First Photoshoot
From someone who has been in your position, I know how intimidating it can be. Your very first photoshoot can be nerve-wracking! In this blog post, I give you my tips for your first photoshoot and how you can be prepared and make the most of this experience..
Choose wisely who you want to work with
Ask yourself how YOU would want to be photographed. Perhaps you're torn between a couple of photographers in your area, take into consideration if you see yourself in their photos. Do you like their editing? Their styling? I have a blog post on how to choose a photographer.
Prepare | Body Care
Now, depending on your session, you don't need to prepare for weeks or months in advance.
If you want to get your hair coloured, ensure it's at least one week before. This gives the colour time to settle, resulting in a more natural look.
The same with tanning, ensure it has time to settle. At least one to two weeks before the session.
Ensure your nails are neat or done. Trust me, you'll thank me later on this!
Micro-blading also needs time to settle, so ensure you have a 2 week grace period.
Moisturize before your session. This will help you have a dewy look.
Prepare | Clothing
Clothing choices can make or break a session. My go-to tips for clothing choices:
As a family or couple, choose a colour palette. Neutrals, light colours or dark colours. Say you want to wear a red dress, get your partner to wear something that will compliment you, such as blues. If you can, sneak that same shade of red in a shirt or accessory.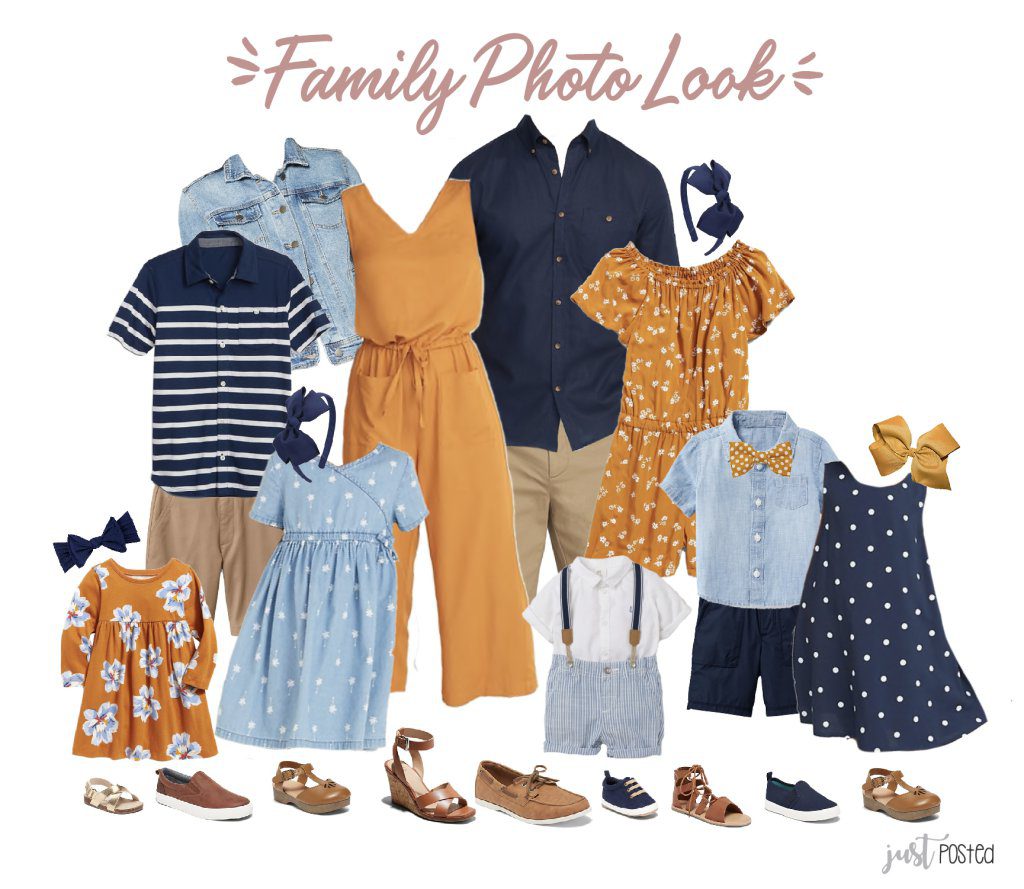 Do not wear branded clothing! I know Nike shirts are cool, if that's the kind of session you're going for, fine. However, in couple sessions or family sessions, it is EXTREMELY distracting and breaks any sort of cohesion. The only time this works is if you are both "twinning", you're alone and it's more of a fashion shoot or the logo is not on your chest. Just skip it for the session.
Prepare your clothing the day before. Iron your clothes, put them on hangers, ensure your shoes are clean.
Ladies, underwear choices are vital. Black shirts need black bras, especially if they are see-through. White shirts need nude bras or white bras. Same with underwear. If you have a backless dress, stick on bras are a must. Do your pants show underwear lines? Check this before the session!
Makeup & Hair
If you are going to a makeup artist, arrive with a completely clean face. Bring your moisturizer and foundation with you. If you are doing your own makeup, you can apply makeup slightly heavier than usual, especially eye makeup. Ladies, please do not cake on foundation! Most photographers will edit out any large pimples. Caking it on is not always the answer.
If you are getting your hair done, be sure to ask if your hair stylist if you should wash your hair before or if they wash it there. If it's just being styled, come with clean dry hair. If you are doing your own hair, the natural route is always the best route. If you have curly hair, embrace them! You can always change up the looks with ponytails, buns, half-up hairstyles etc.
Inspiration for your session
If you have ideas for your session, create a shared Pinterest board with your photographer. This will help them get an idea of what you want from the session. Communicate with your photographer your ideas and think of a photoshoot location. Read more on how to find a photoshoot location here.
An important note on Pinterest: take into consideration that your images will NOT be an EXACT duplicate of your inspiration images. Your photographer will take it into account but cannot guarentee an exact replica. Take into consideration their shooting style, editing and approach to sessions.
Posing Preparation
I like to send a basic posing guide to my clients – especially solo portraits. Don't fret too much about it, but run through basic poses in the mirror to see what side you prefer, if you can nail certain poses, where you may be self-conscious and so forth. Your photographer will guide you through posing as well, but it's nice to be a bit prepared. Also, communicate with your photographer any areas that you may be self-conscious about. We pose you in a way that we think is flattering, but you may be worried about a scar or your arms etc. Be sure to let them know so that they can take that into account.
Create a playlist
I like to ask my clients if they have any music requests as I like to play music throughout the session. This keeps you relaxed and you get to groove out during your session! I have some fun playlist on my Apple music such as this one for studio work.
I hope that these tips are helpful! I hope you have a great session and relaaaaaaaaaax. Do you have any other tips for fellow clients? Leave them below! If you would like to see more of me and what I'm up to, follow my Facebook and Instagram.
Until next time,
Siobhan