The Studio
Who do you want to be photographed with?
Your portrait session can be done with your mom, your daughter, your best friend, your significant other or just for yourself.
Multiple outfit changes means multiple looks and multiple uses for your portraits. From corporate headshots, to fine art portraits or something more casual. It comes down to you and what you want.
The photography studio has a wide selections of setups and outfits on hand to make the best day trip you could possibly have!
This day is all about you and how you want to be photographed. We can't wait to have you here!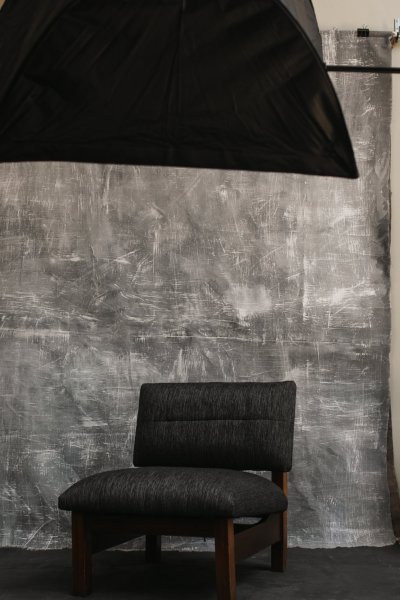 1-ON-1 SESSION
A guided photoshoot session with S Brazier Photography entails posing, different setups, lots of laughs and many confidence boosts.
STYLING
You need to look good & feel good! We help to book you in for hair & makeup, discuss outfits and so forth.
QUALITY
At S Brazier Photography, quality is of the utmost importance. You are guaranteed high-quality images.
CONCEPTUALIZATION
Together with Siobhan, build the session of your dreams through concepts that resonate with you.
PROFESSIONAL RETOUCHING
Professional retouching is included in your photoshoot. Every single image is taken care of, retouched to the finest detail. Don't worry, we don't resize bodies!
YOU TAKE HOME WHAT YOU LOVE
This is all about you after all. You only take the images that you love.