11 Stylish Photoshoot Outfit Ideas for your next shoot
Preparing for your next photoshoot can be stressful and figuring out what to wear makes it even worse! Here are 10 stylish photoshoot outfit ideas my clients have come up with to give you some inspiration.
1. The classic jeans and blazer
Jeans and a blazer is always a great choice if you are in the corporate world. The jeans create a more relaxed look so you don't look to corporate-y.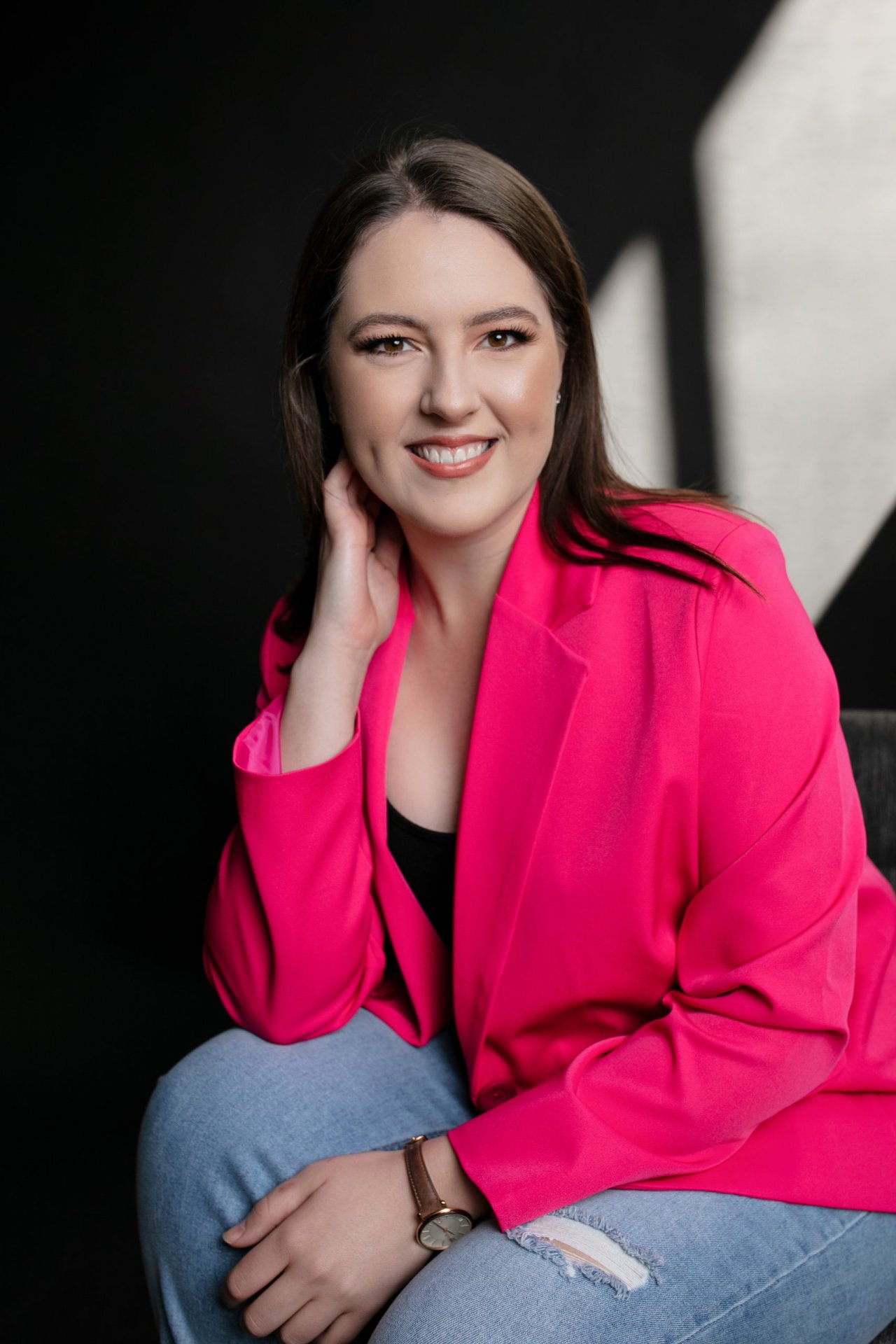 2. Knitwear
Knitwear for the winter time is a great pick. I love how these 2 sisters matched for their session. If you are doing a family session, choose a colour palette and make sure not everyone wears the same thing – blue jeans and white shirts, I'm looking at you,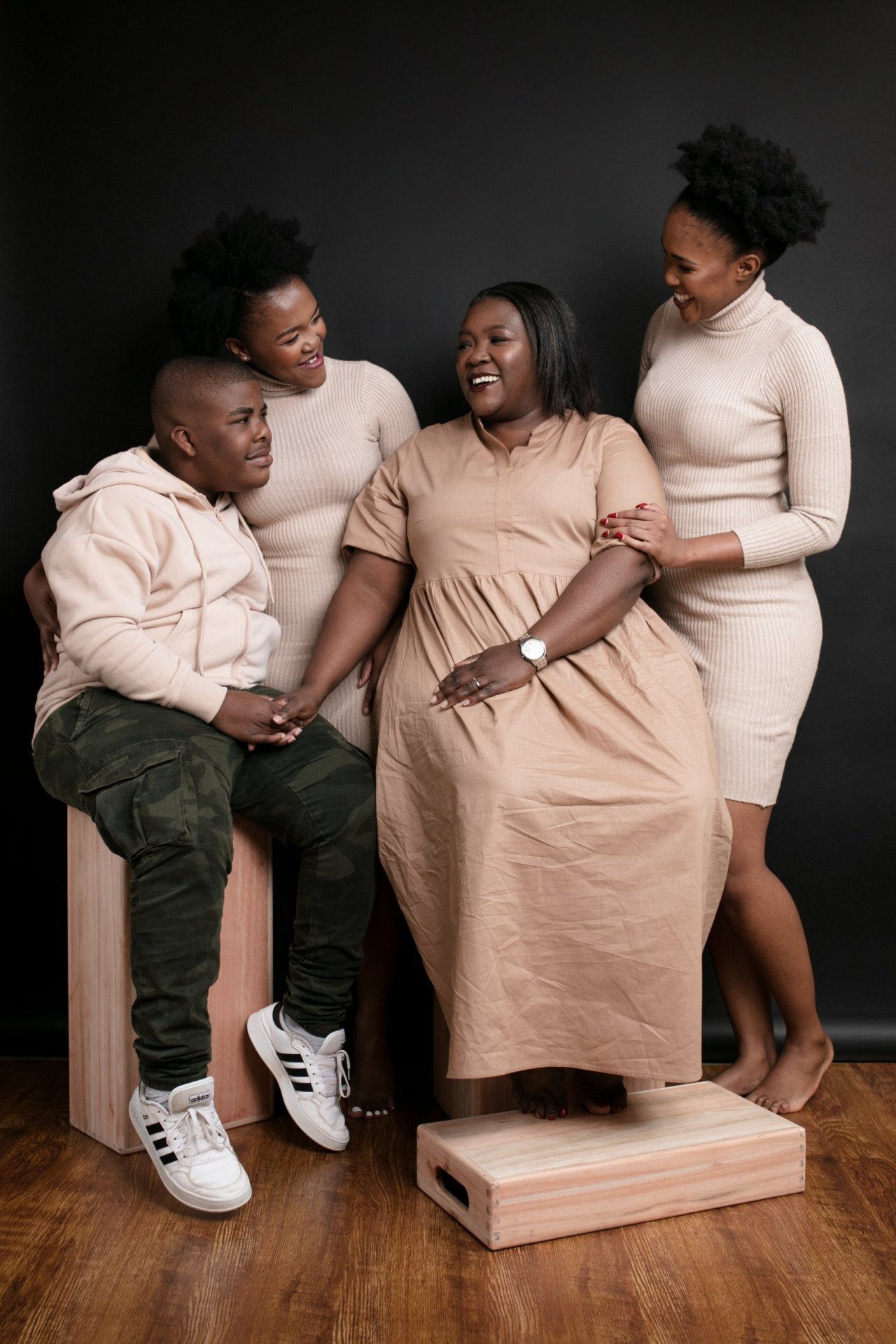 3. Eveningwear & Gowns
If your shoot is to celebrate yourself, bring that fancy gown hanging out in the back of your cupboard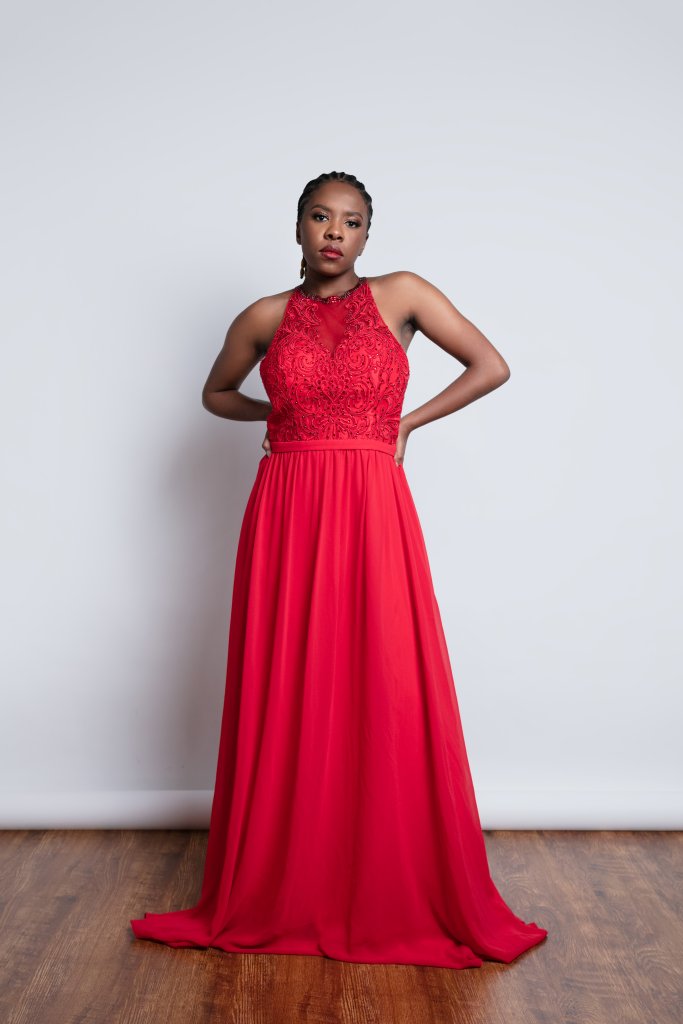 4. Get inspired by a theme
For this shoot, we were inspired by the TV show, "Euphoria". Chanel really got the fashion and makeup on point for this one!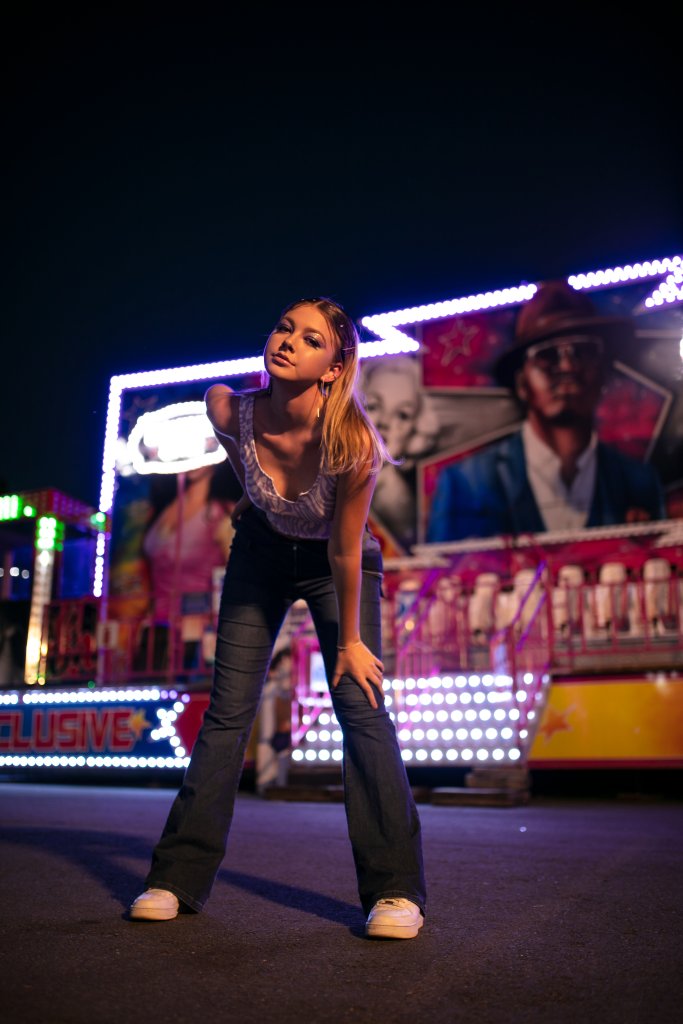 5. Wear your profession
My client is a nurse working towards opening her own clinic. She opted for her nurse attire and it looked gorgeous in the studio!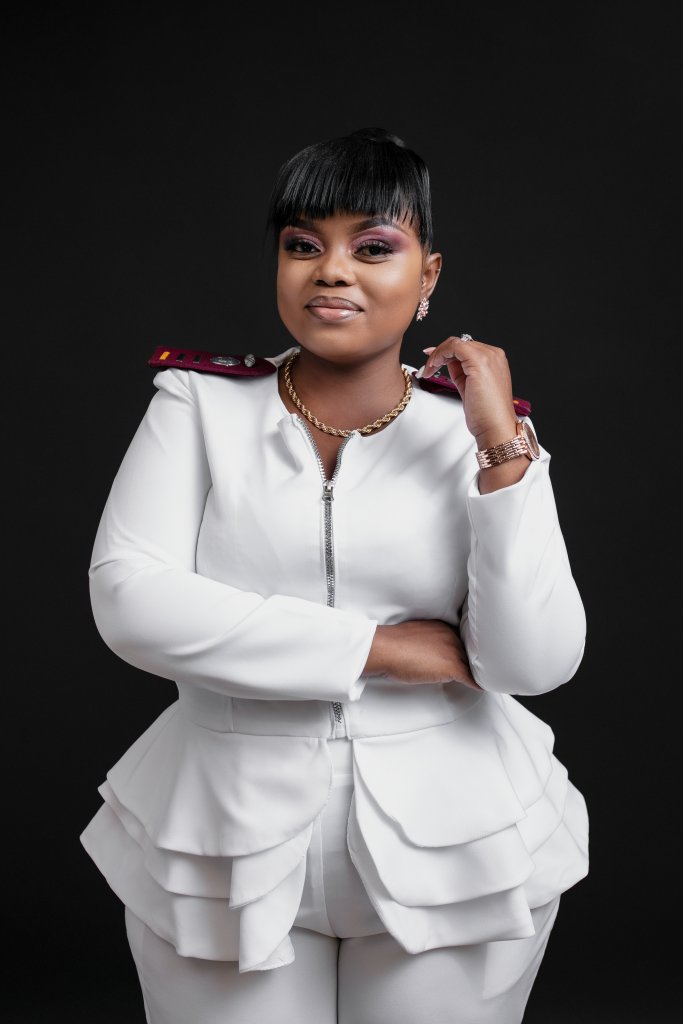 6. Make the skirt the statement
Skirts can elevate your session as they create elegance in an image and also make it easier to pose.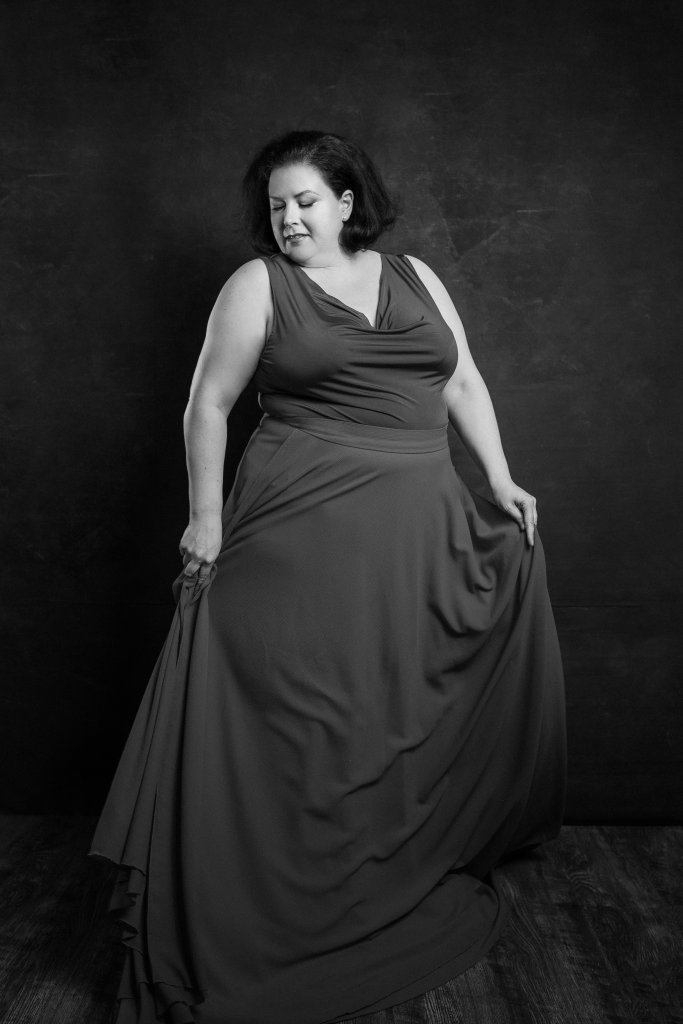 7. Suit up
I love a good suit in the studio! Bright colours or even a crisp white suit look incredible.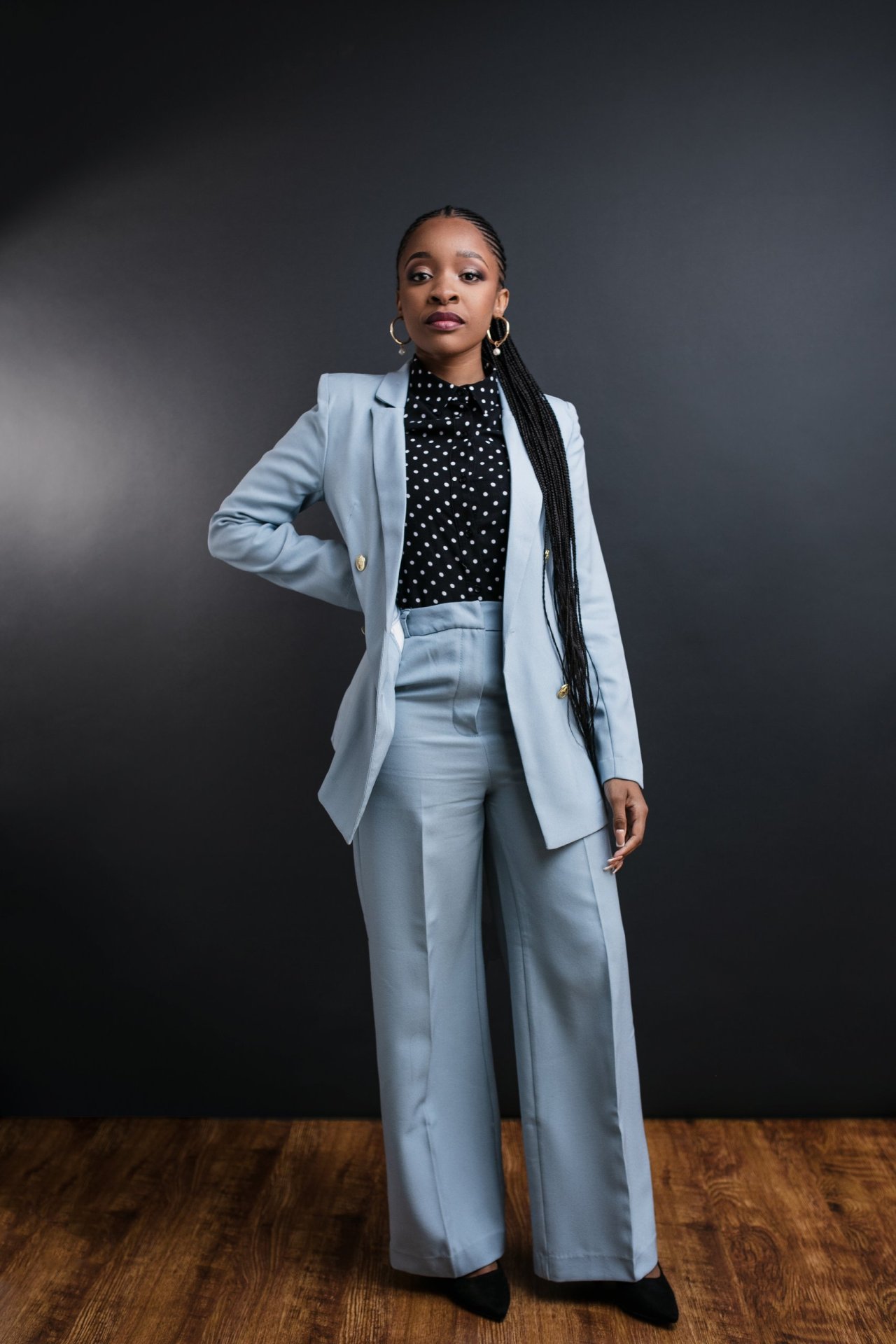 8. Embrace traditional wear
Traditional clothing is one of my favourite looks to shoot.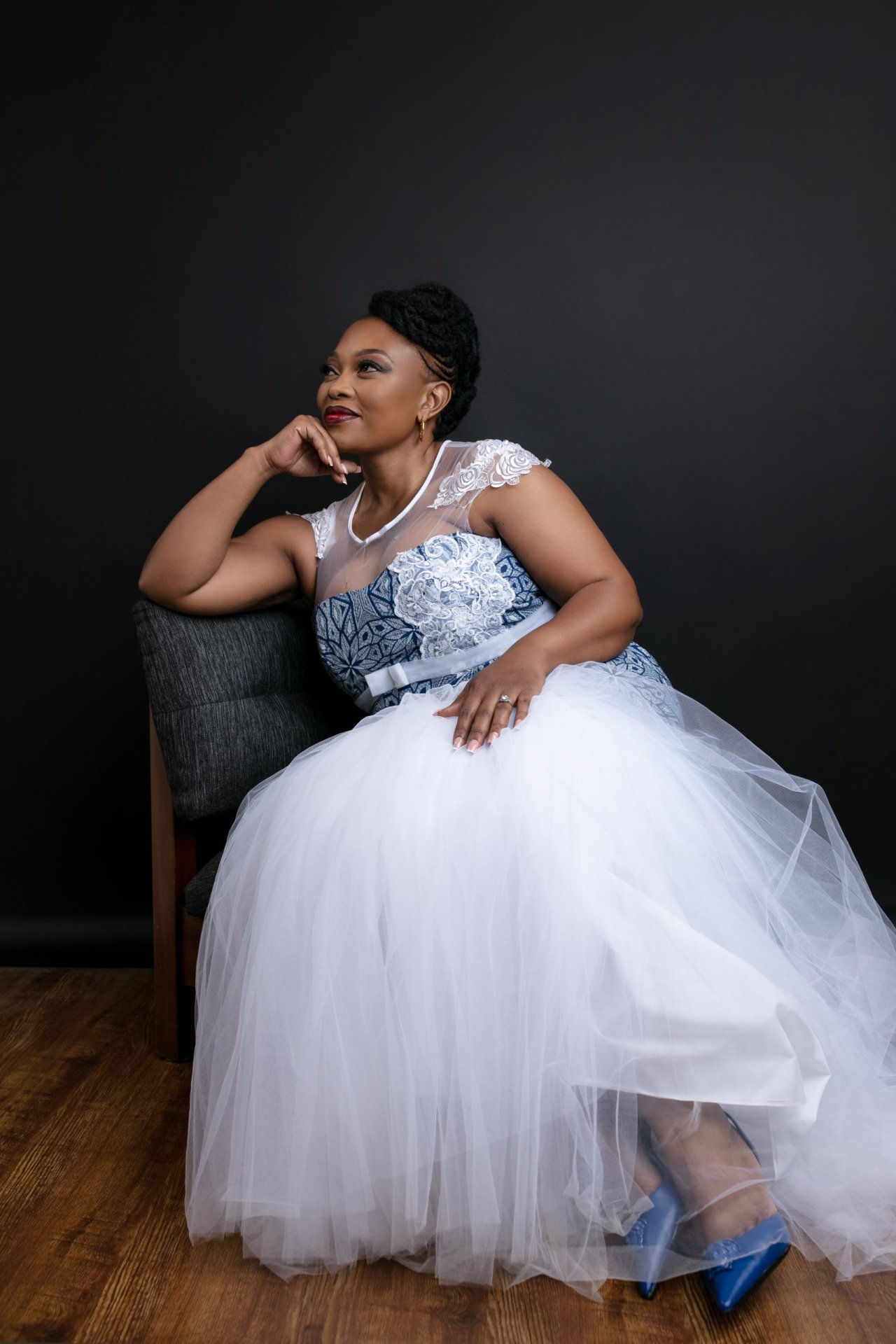 9. Cocktail Dress
Make sure to add a pair of heels to give you the ultimate glammed up look.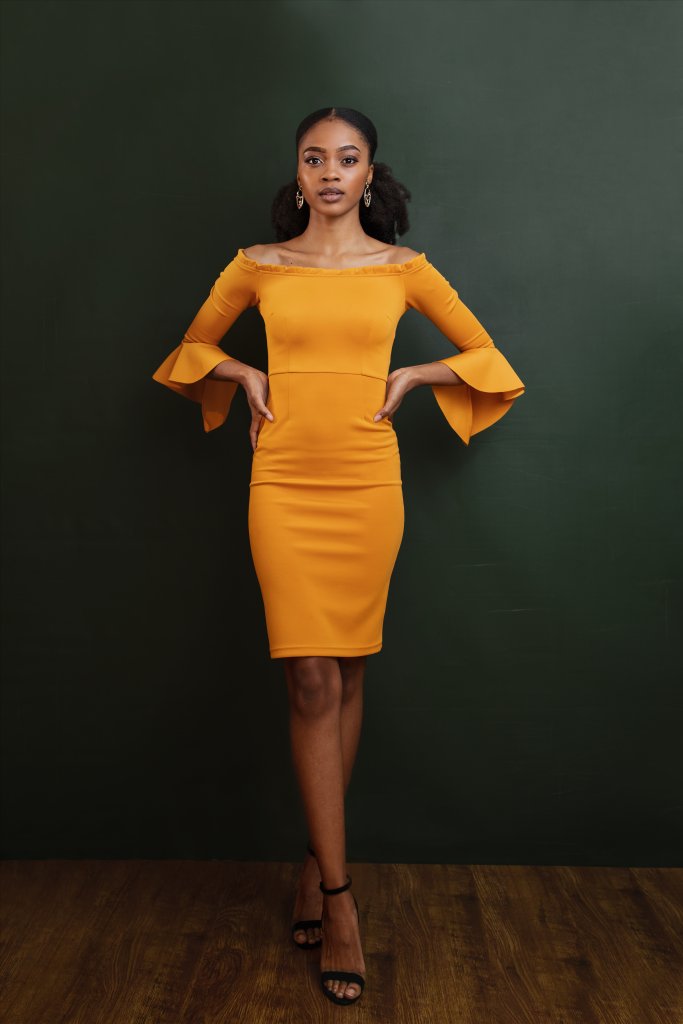 10. You can always keep it casual
You don't always need glitz and glam – when in doubt, tone it back to the basics, Either a well-fitted shirt or polar neck and jeans goes a long way,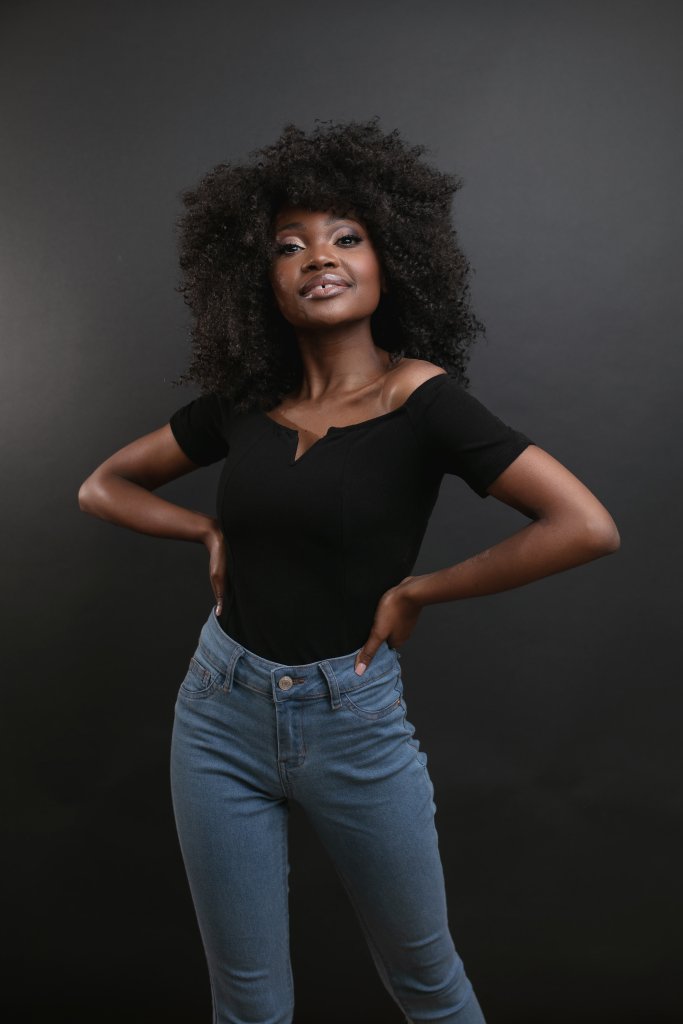 11. You can skip the shoes (in some cases)
A lot of people fret about shoes, but the truth is that some outfits can work so well without shoes, Just make sure your toenails are tidy! These usually work really well with casual looks but can also be done with more formal looks..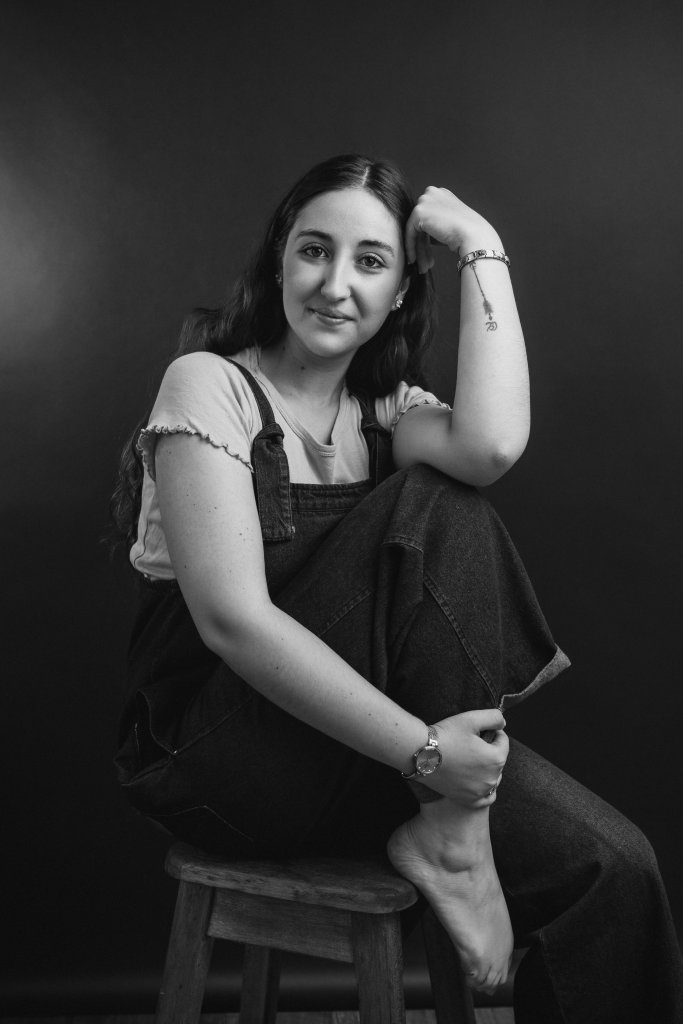 Final Thoughts and Tips
At the end of the day you need to be comfortable in whatever you decide to wear to your session. If you are completely stuck I always tell my clients to bring the following for a session:
A casual look: like look 9 bring a great pair of jeans and a well fitting top.
A semi-formal-formal look: you can bring a blazer like look 1 and layer it on top of your casual look.
A formal look or creative look: looks 3, 5 and 8 are perfect examples of more formal looks. And if you have traditional wear or a theme you think will work, bring it!
For more photoshoot outfit ideas you can follow us on Instagram and Pinterest. If you would like to make a booking, you can contact us here.