Easy photoshoot locations
I recently moved back to the town where I went to high school and booked a couple of clients. As usual, this question popped up:
"What location do you suggest?"
"What's the perfect photoshoot location?"
"Where do you suggest we shoot?"
I'm sure if you are a photographer you're nodding.
This blog post is for both photographers and clients which will help you to brainstorm some ideas for photoshoot locations in your area. I like to keep a few on hand which I trust.
Okay but don't get me wrong, it is NOT always about the location at all. However, being a female photographer I can't just venture off with a model or a family into a dodgy forest. I need locations that are safe, that are functional and I don't have to pay an arm and a leg to get into.
I like to ask my clients what vibe they are going for. Do you want something cozy and homely? More of a natural setting? Perhaps their horse like above. Maybe they want to go to a city.
Here's a list of locations that may be in your area that you may not have thought of:
Your local park.
Your local reserve. I have an eco-reserve 10 minutes from my office which is safe, large enough that it does not look like the same location everytime and it is beautiful.
A local coffee shop. Work out a deal with your local coffee shop such as taking photos for their social media in return that they let you shoot there when needed.
A large empty piece of land / field. This might be more of a dangerous one, especially in South Africa. However, you can achieve some beautiful results from it.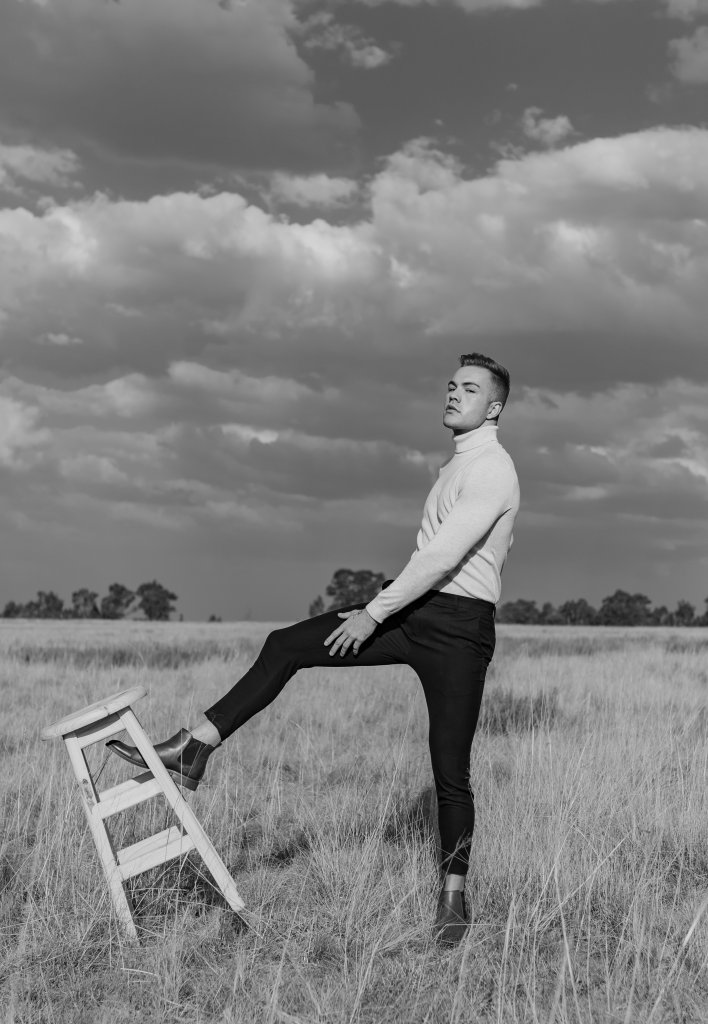 An equestrian centre nearby. I recently shot an engagement session at one and it was stunning! It was nestled in hills, surrounded by large trees.
A parking lot. Now this may sound a bit odd but if you take a couple or model to one it can work! My local mall has a parking lot on top of the building which has a stunning sunset view. Be prepared for security to chase you away – but just be friendly, they might let you stick around.
Home! I think this one is so underrated! Shooting in your home really captures the essence of you in your everyday surroundings. This one is especially perfect for couples.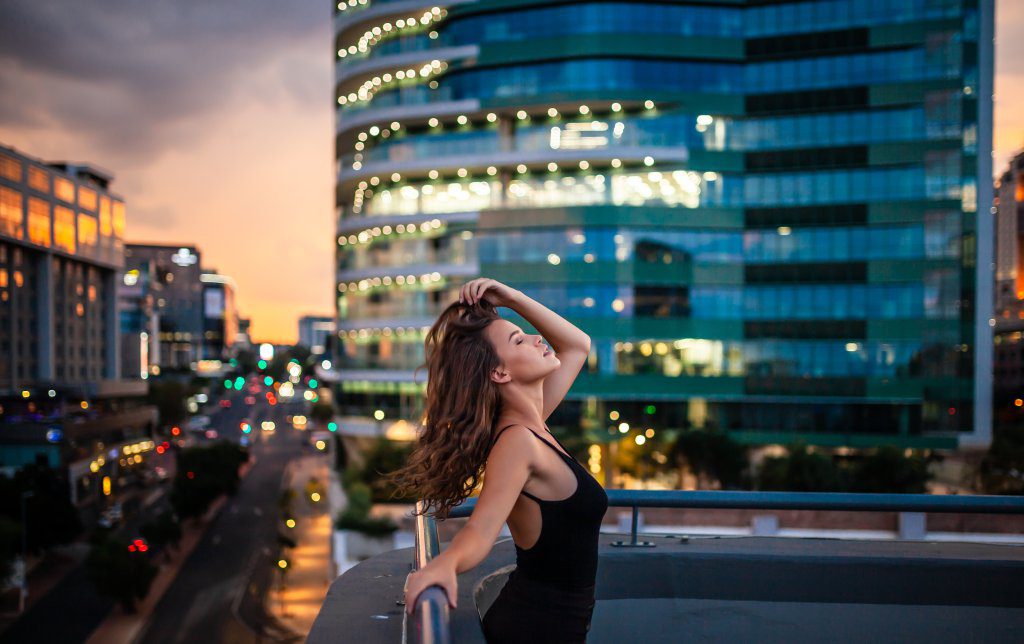 If you're in the city, the top of buildings can work really well. It is very difficult to find one to shoot in. However, if you have a friend who has access to one, do make use of it. 100% recommend it!
The street. Every town has pretty streets – maybe not many but they do have. This is free and no one will chase you.
A river / dam / lake / stream. Don't underestimate the power of water in a photo! Sunset makes any body of water the most romantic location.
Textured walls. Have you ever driven passed a building and a certain part of the building was interesting? Use it!
A nursery. This one is great! Chat to your local nursery or botanical garden and see if they will let you shoot there.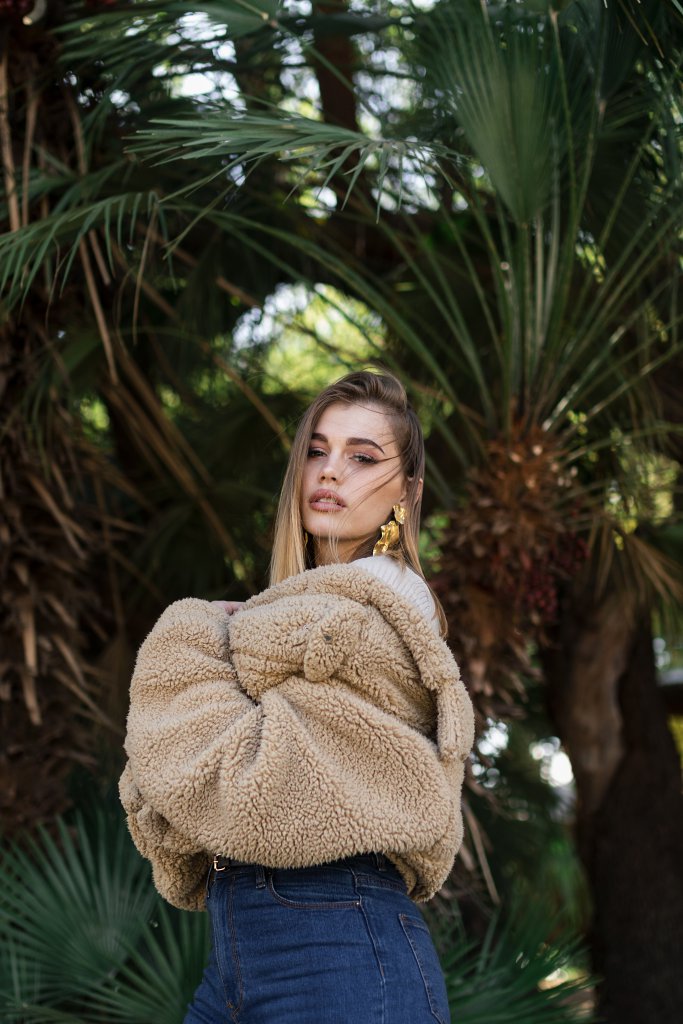 In front of plants. Yep, nothing fancy but your garden or interesting foliage will do here. As pictured above, this was in front of palm-type bushes.
Broken-down buildings. Be careful in these but you should get some really moody shots.
A hiking trail. It's also a fun activity to do!
To sum it up, almost any location can be worked with.
As a client, think of where you see yourself in. If you hate being outisde and in the wilderness, why would you want to have your photos taken there? Maybe you and your lover are bookworms, it would be more genuine if you did your photoshoot at home snuggled up or maybe a cozy coffee shop or library.
As a photographer, photoshoot locations will become more apparent as you shoot. You will see which location suits which kind of session and so forth.
Keep shooting,
Siobhan
My socials:
Instagram: https://www.instagram.com/sbrazierphotography/