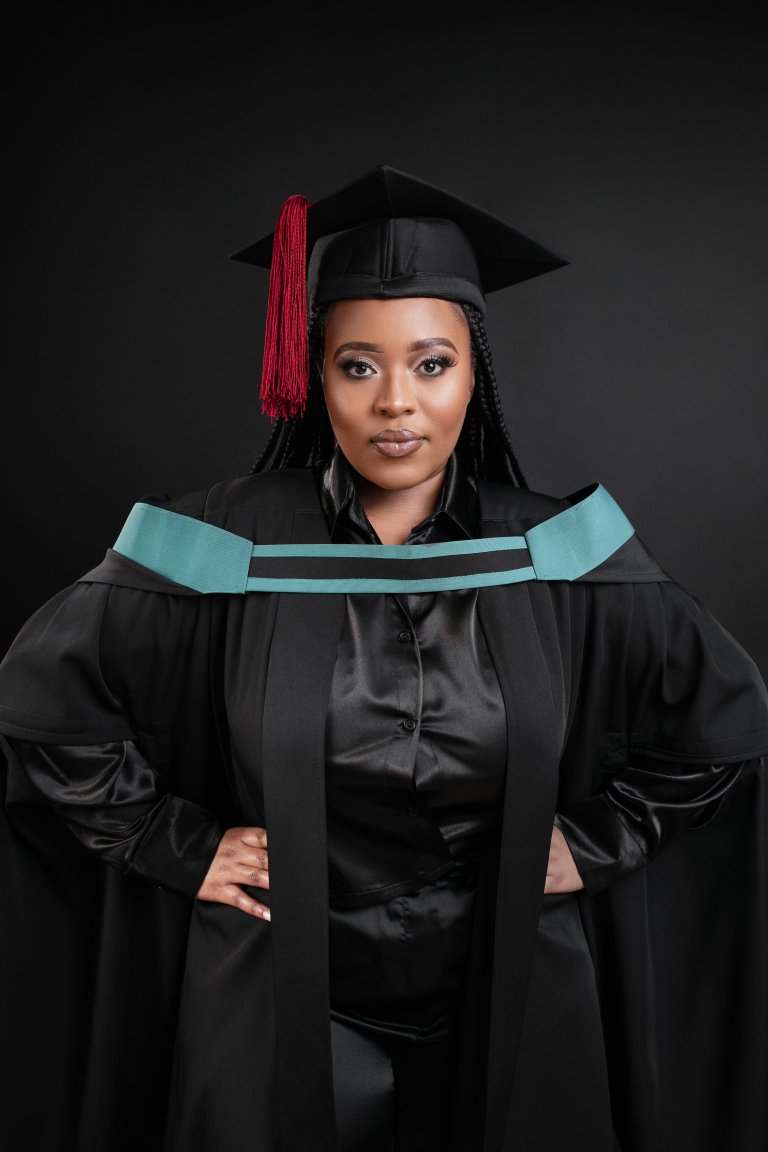 Innocentia is one of our return clients and she graduated with her Bachelors in Education. Of course, she had to treat herself to a graduation photoshoot at our studio in Vanderbijlpark.
We began the day off with makeup which was completed by Theresia. You can follow her Instagram page here.
Graduation robes were rented from House of Roleen.
Innocentia did bring her beautiful mother with and we got to capture some precious portraits of the two together.
Innocentia's Graduation Photoshoot Highlights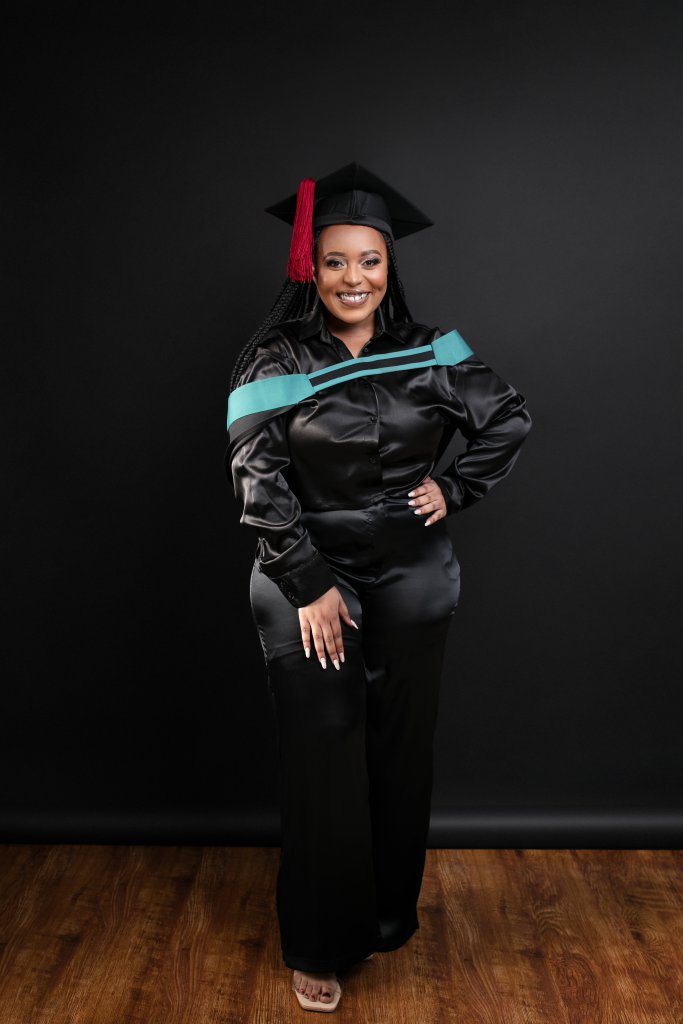 A great graduation gift would be a gift voucher for a session in our portrait studio. To purchase your voucher, you can shop them here.
To book your photoshoot, please complete our contact form on our booking page.